Hi, I'm Carlos! Early Childhood and Primary Education Teacher, specialized in English and passionate about technology in all its ways. I first studied Computer Engineering, but soon I realized what my true vocation would be: education.
Despite this, the career shift did not prevent me from continuing to train and dedicate myself to computing and design in different projects, accumulating knowledge and experience that I have been able to apply to my reality as a teacher.
I consider myself lucky to be able to say that I have managed to work on the two things that I am most passionate about, contributing to my community in different ways.
"Remember that education is a matter of the heart."
– John Bosco
Years of teaching experience
B2 Certificate.
English Teaching Certificate.
Higher English level due, among other factors, to language immersion experiences in the United Kingdom and the USA.
C1 Certificate.
Valencian Teaching Certificate.
Training and facilitation sessions in different formats (online and face-to-face) about different topics as a member of the Valencian Youth Council.
Experience as catechist and leader of reflection and dialogue groups with young people.
Featured works
Graphic design
Featured works
Photography
My love for graphic and web design have also led me to carry out small photography projects.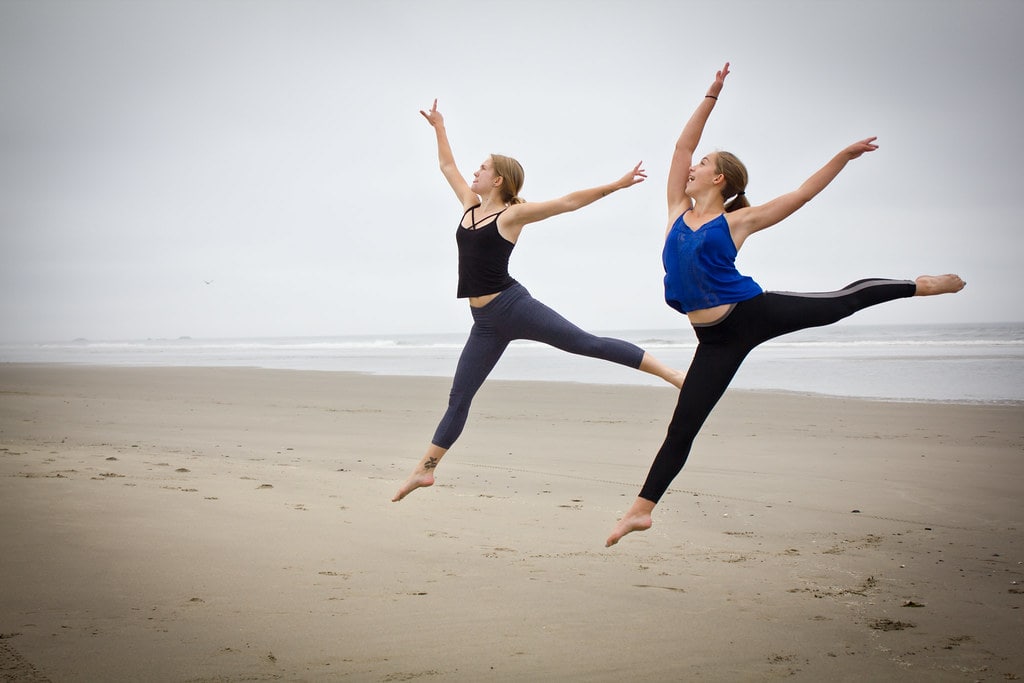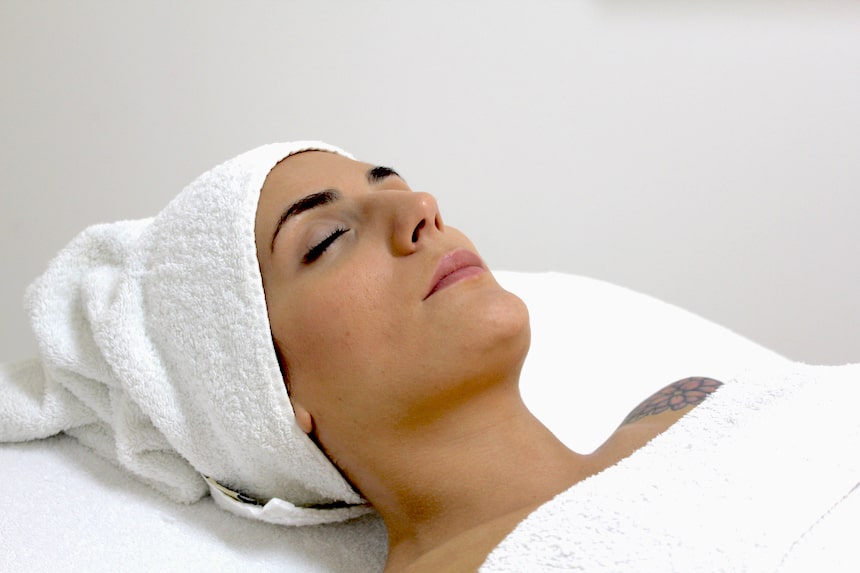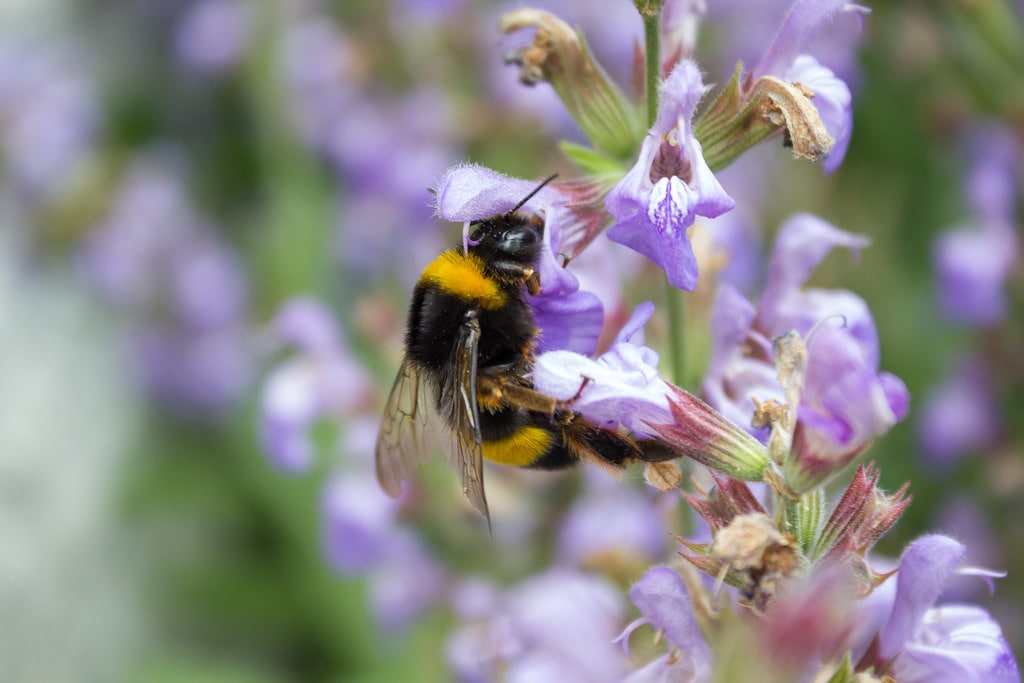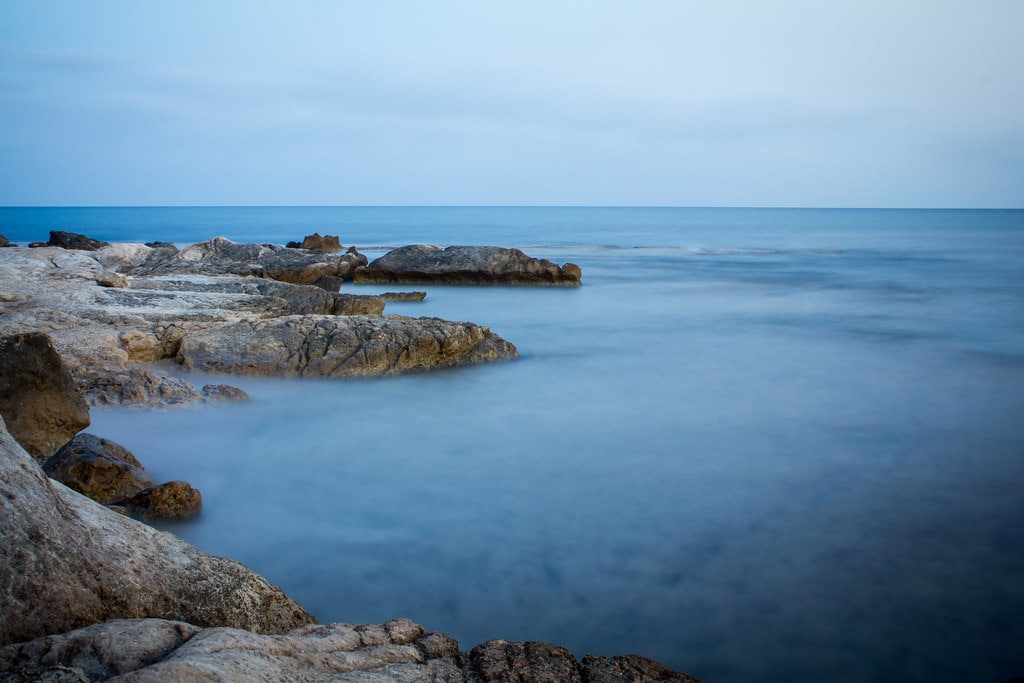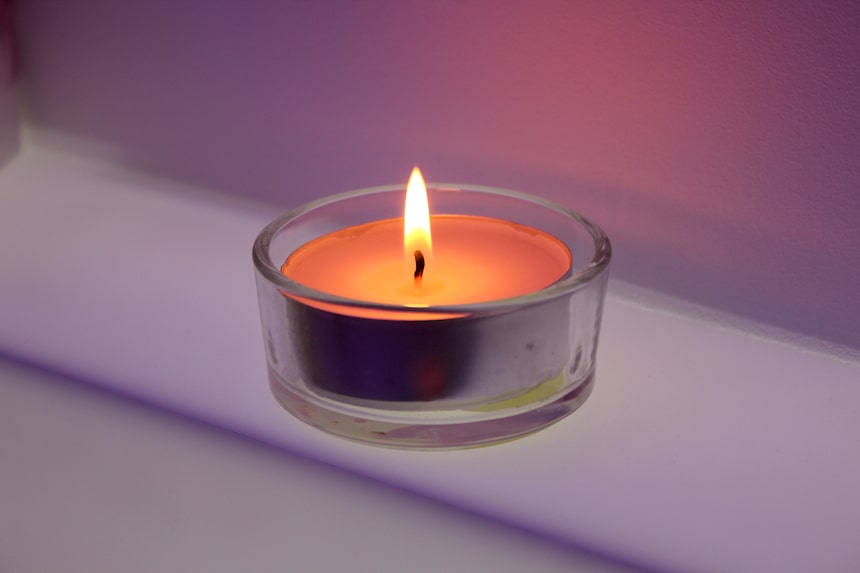 Featured works
Web design
Take a look at some of my most recent web design projects.