Methodology
English teaching methodology
Methodology
Learning is fun!
My classes are based on games, songs and group dynamics for children to learn in a fun way. I introduce new activities every day but I also consider it important to do activities that they are already familiar with to review old content.
I put a lot of emphasis on pronunciation, speaking slowly and gesturing a lot so that children can understand what I say based on context.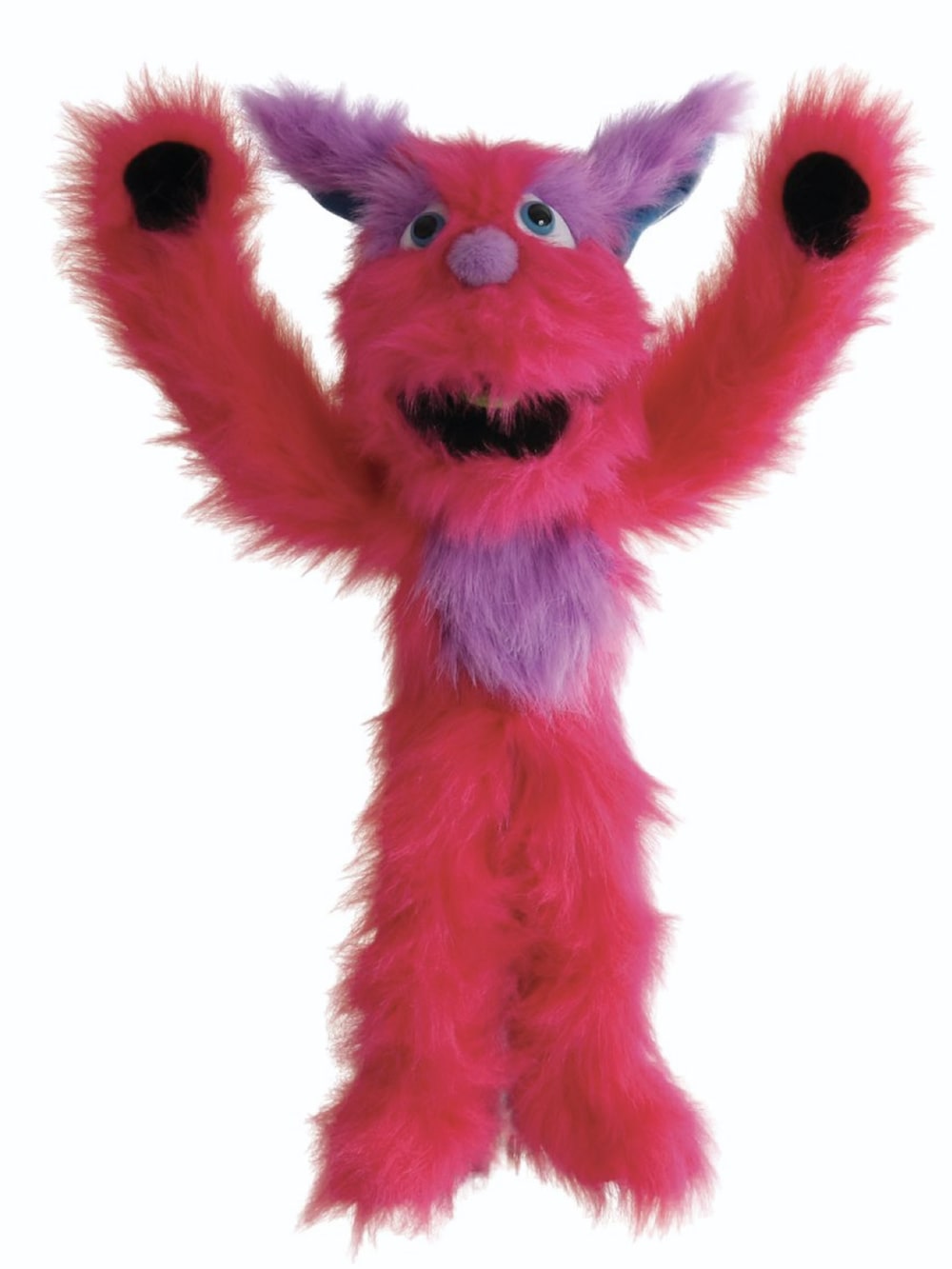 Methodology
Pinky the monster
This is the puppet that I use to energize my lessons. Kids love it and it's a great way to get their attention and have fun while they learn.
COVID-19 RESPONSE
Online classes
During the COVID-19 sanitary crisis I've been sending videos to the families and proposing different activities to do at home.
I use flashcards to review the vocabulary and I use them in different games and dynamic groups.